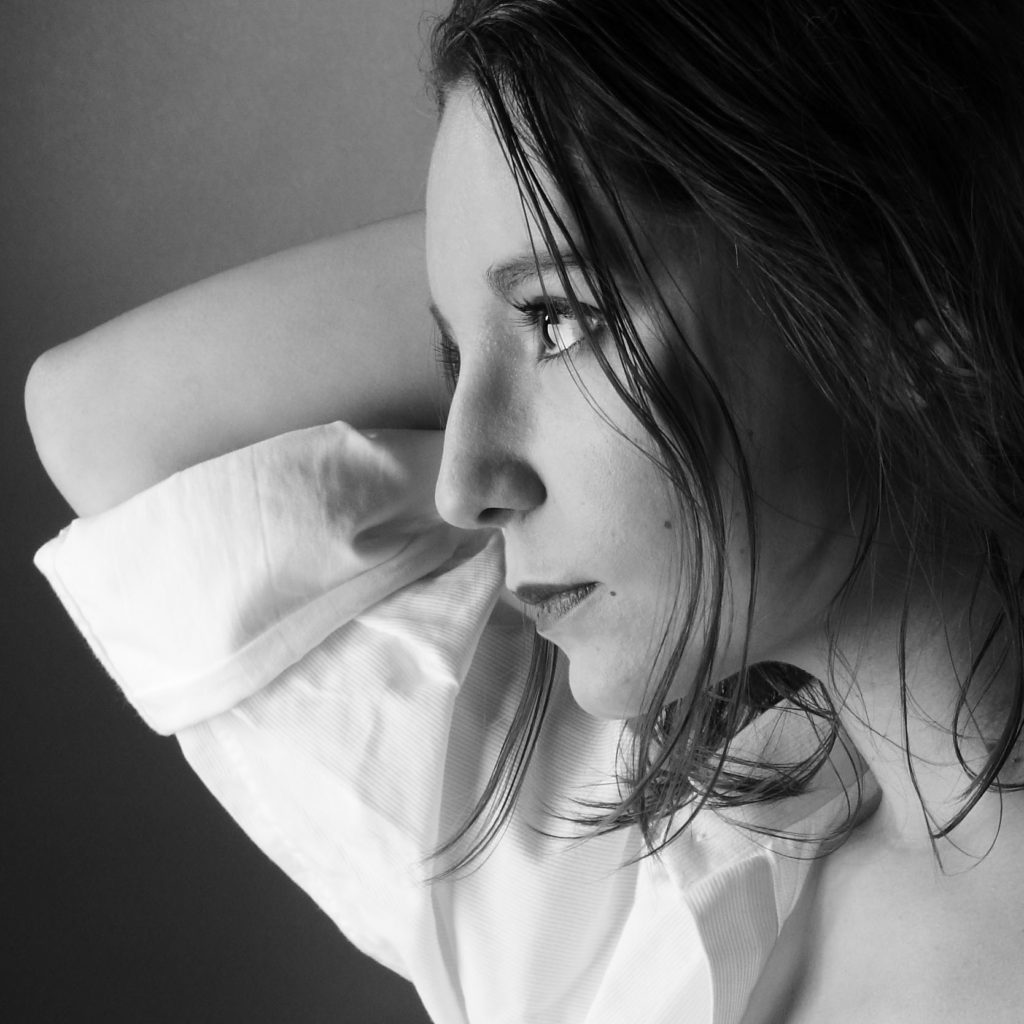 I was born in 1987 in Nantes (France), near the banks of the Loire River and not far from the Atlantic Ocean, to a French mother and to an Uruguayan father.
In 2008, I began studying photography and cinematography at the University of Vincennes – Paris 8. I made several internships with photographers (including Youri LENQUETTE) and I began to work as a photographer (above all event and promotion photography). In 2010, I moved to Brussels, where I studied at the INSAS Public Film School. Specialized in Cinematography, I studied theorie and technic, made many interships in several equipment rental compagnies and in post-production companies. My final thesis, supervised by Yves CAPE (SBC, AFC), was about "light cinematography" : "Pour une photographie de cinéma légère : Quand la technique s'efface pour plus de liberté de mise en scène", with exclusive interviews of famous directors of photography (Agnès GODARD, Caroline CHAMPETIER, Claire MATHON, Yves CAPE, Tom HARARI), gaffers (Bruno VERSTRAETE), camera assistants (Didier FRATEUR) and directors (Cédric KAHN).
After working on professional sets as a camera assistant, I have specialized in post-production and color grading. In 2017, I worked in the Studio L'Equipe as a Digital Imaging Technician (dailies, conformation, assistant colorist, mastering, quality control…). From 2018 to 2023, I was in charge of the post-production in the film production company Hélicotronc, which produced since 2002 more than 60 shorts and 20 feature movies, including numerous shorts awarded and/or nominated at prestigious international festivals (recently : Squish, Icare, Matriochkas, Je serai parmi les amandiers…), features (recently : The (Ex)perience of Love, Love according to Dalva, Madly In Life, Dark Hearth of the Forest…), documentaries and TV shows such as La Trêve or Good people.
At the same time, I develop my activity as a color grader, for all types of production, working in studios or on my own color grading station (based in Wallonia, 30 km from Brussels), for all kind of projects (short or feature films, fictions or documentaries, animation movies, TV series, videos ans various capsules)…
I notably have I had the chance to work on movies directed by renowned directors such as : Lisa BILLUART-MONET and Daphné LEBLOND (that won the Magritte for Best Documentary in 2020 for their movie My Name is Clitoris, on which I did the color grading), Nicolas BOUCART, Gaëtan D'AGOSTINO or Laurent SCHEID for cinema, and also Safia KESSAS, Pierre STINE or Frédéric RICHE for TV. I have also developed a collaboration with some great operators (such as Tom GINEYTS, Lisa WILLAME, Marie-Françoise PLISSART…) and journalists (Morgane WIRTZ) who regularly share and finish their images with me. I also participate with pleasure in projects of animation and experimental cinema (collaborations with Benjamin DEBOOSERE, Ethann NEON…).
Since 2022, I have also been a teecher in practical courses on the Da Vinci Resolve software and on Color grading exercises for the ESRA Cinema School in Bruxelles.
I consider that this variety of professional activities allow me to keep exercising my eye in various ways ; it also participates to my intellectual and personal growth and to the pleasure I find in my work.